Did you know:
80% of a child's learning is based on vision.
1 in 5 children have a vision problem.
1 in 6 school-aged children experience learning difficulties which are a result of unknown or uncorrected vision conditions.
1 in 30 children will be affected by amblyopia, often referred to as lazy eye, a leading cause of vision loss in people younger than 45 years.
1 in 25 will develop strabismus, more commonly known as crossed-eyes, a risk factor for amblyopia.
1 in 33 will show significant refractive error such as nearsightedness, farsightedness and astigmatism.
1 in 100 will exhibit evidence of eye diseases such as glaucoma.
Correction of strabismus is most effective when diagnosed and treated before the age of 2.
Motor skills among children 3-5 years of age improve significantly after appropriate eyewear is prescribed and worn.
Detecting and correcting vision problems in children could contribute to a reduction of illiteracy.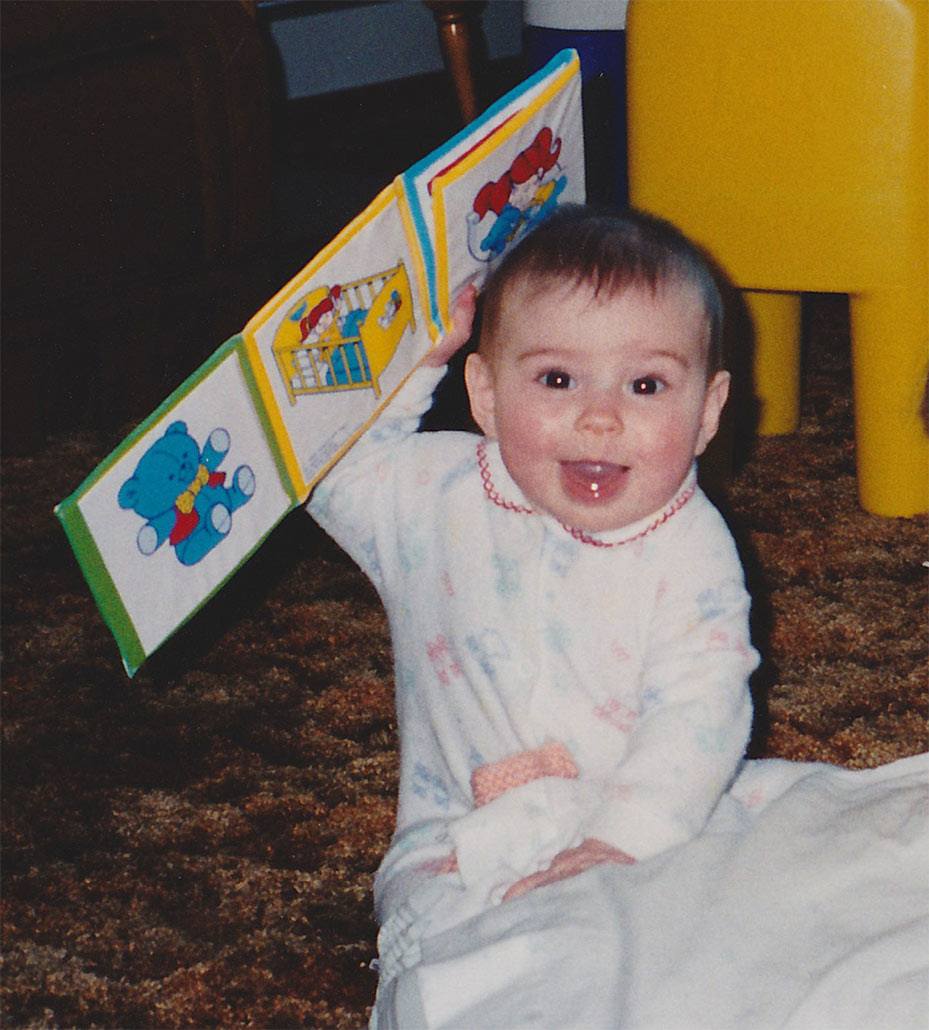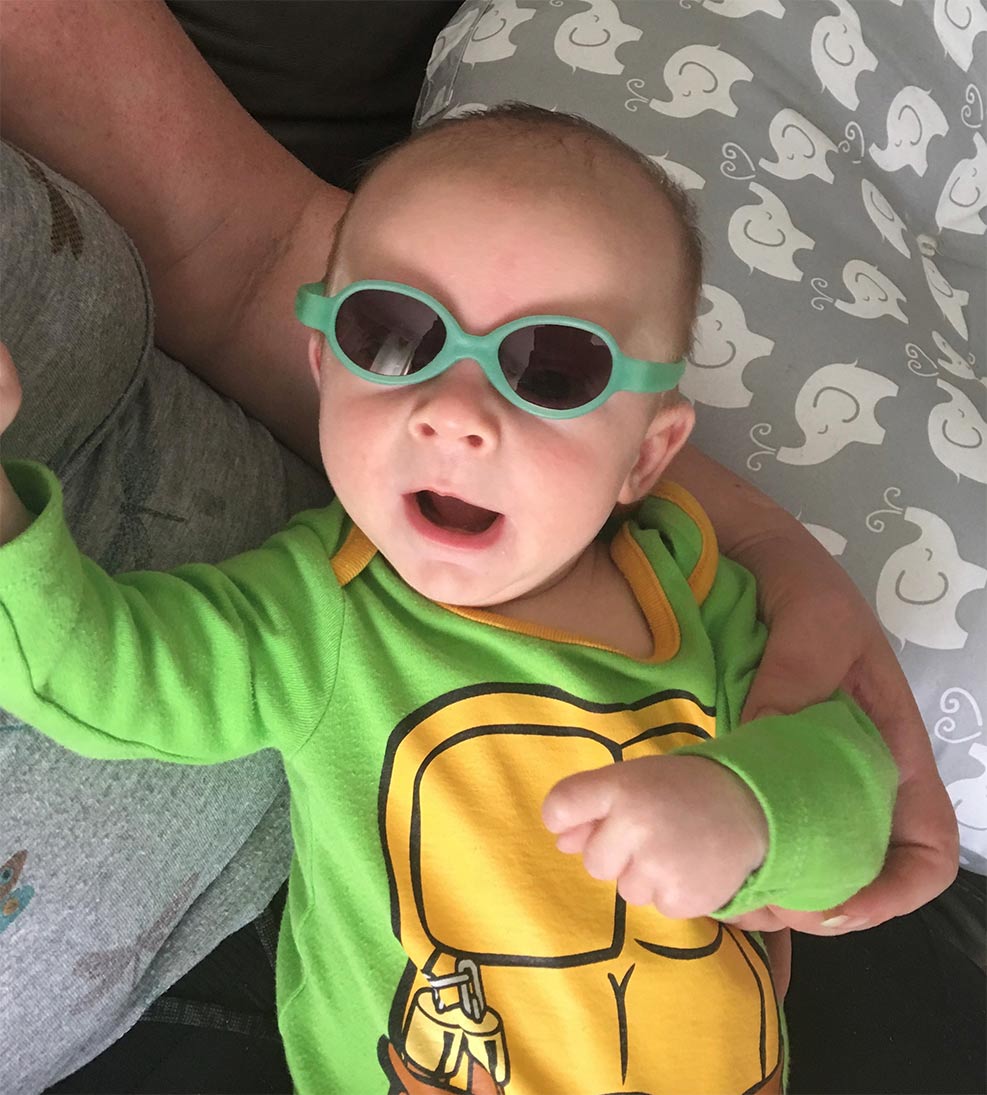 When should your child be seen?
Infants and toddlers by 6 months
Preschool children at age 1-2 and again prior to entering school
School age annually
What does an eye exam involve?
Personal and family history
Exam adapted to your child's age and capabilities
Knowing their letters is not necessary
Tests for nearsightedness, farsightedness, astigmatism, colour perception, lazy eye(amblyopia), crossed eyes(strabismus), and depth perception
Ocular health assessment
How can I prepare my child?
Your child has nothing to be afraid of. They are welcome to sit on your lap or they can bring in a small toy to hold. The doctor will look in their eye with lights (like a flashlight), and the lights in the room will be dimmed. If your child can talk, they will be asked to identify different pictures, numbers, or letters, whichever is easiest for them. If drops are required, the reasons will be thoroughly discussed. It may be recommended that the child return for a second visit if drops are required.
Eye See… Eye Learn® (ESEL) program?
Eye See… Eye Learn® is a not-for-profit program designed to detect, diagnose and treat children with vision problems when they begin Junior Kindergarten, so that every child can see and learn to the best of his/her ability. Local participating optometrists provide OHIP-insured eye exams for Junior Kindergarten students, and if prescribed, the child receives a complimentary pair of eyeglasses donated by the program's eyewear partners.
Learn more